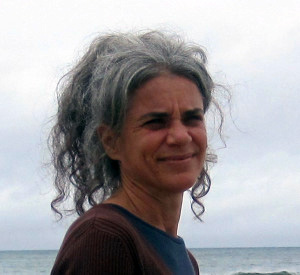 Joanne Schwartz grew up in Cape Breton, Nova Scotia.
Her first picture book Our Corner Grocery Store, illustrated by Laura Beingessner, was a Marilyn Baillie Picture Book Award Finalist. Her recent picture book Town is by the Sea, illustrated by Sydney Smith, won the the TD Canadian Children's Literature Award, was a Governor General's Literary Award nominee and a Boston-Globe Horn Book Honoree.
Joanne has been a children's librarian for more than thirty years. She lives in Toronto.
For more about Joanne's writing process, read the interview in Canadian Children's Book News:
http://bookcentre.ca/publications/newsletter/december-2018#author